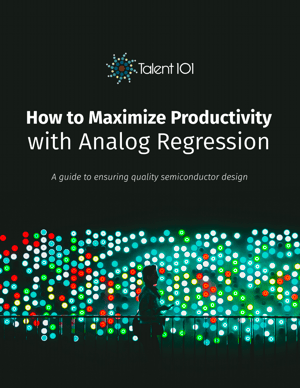 Scope creep, heavy design demands, and client interactions can all flood a design team's plate. When too many tasks don't leave enough time for verification and testing, the result is poor customer experience and longer
development times. Last-minute fixes aren't the answer when you need dedicated, early engagement for quality chip design performance.
Since many semiconductor companies lack sustainable resources to execute projects, they're turning to workforce providers for help.