Optimize your hiring process and get the best talent on your team.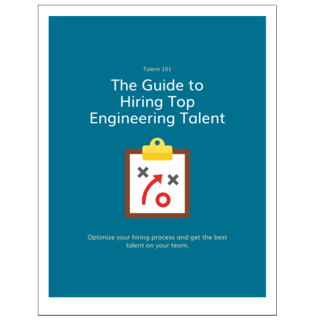 Finding the right talent at the right time for your project is never an easy task. You want top-quality candidates you can trust to get the job done and do it well.

Whether it's time, budget, or know-how, you've probably got some limiting factors in your engineer hiring process.
This guide will help you:
Understand today's labor market and hiring process for engineers
Optimize your hiring process for engineers
Become a competitive force that gets top talent in the semiconductor industry
Complete the form and get the guide to start building a solid team today!